Staff & Responsibilities
"The highly skilled and enthusiastic teaching team use approaches that inspire pupils to learn. Teachers constantly strive to improve their teaching and readily share their skills with each other." (OFSTED 2014)
"Teachers are ably supported by an extremely strong teaching assistant team which plays an important role in ensuring that all learning time is maximised to the benefit of pupils." (OFSTED 2014)
The Academy has a Principal who is Mrs H. Lever.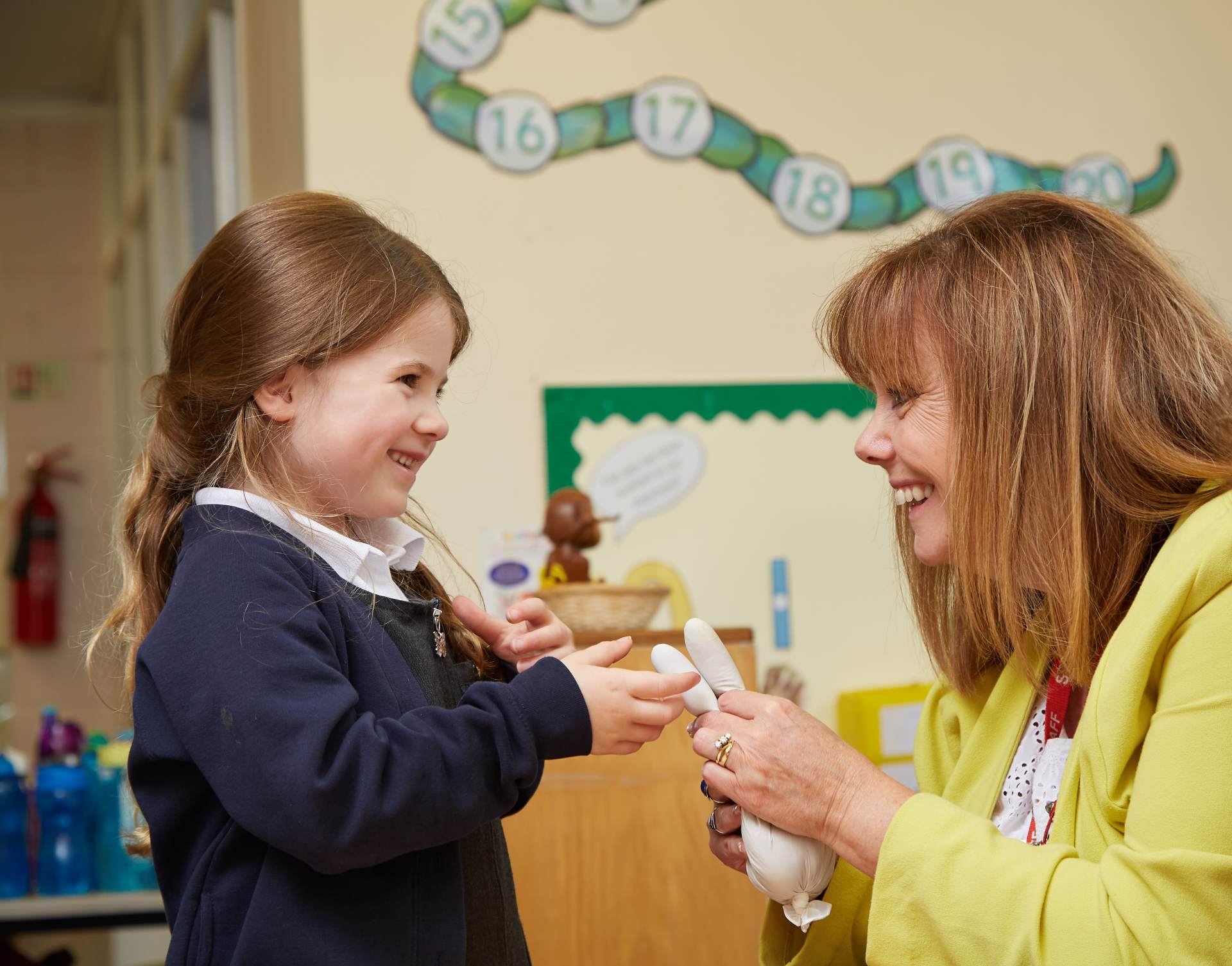 The Academy has a Vice Principal who is Mrs V. Ingoe.
The Principal and staff are responsible for:-
the provision and delivery of the National Curriculum in the context of a full range of learning experiences;
the achievement of the highest standards possible for each particular child;
the self-evaluation and continuous monitoring, internal to the academy and tailored to its needs, which is vital to professional and institutional development;
the effective deployment of resources;
the regular review of the effectiveness of monitoring and support activities.