Welcome
Thank you for visiting our website. As Principal of St John's (CE) Academy, I am so proud to be part of such a welcoming and successful school, which has been judged as outstanding by Ofsted, but most importantly is a thriving school valued and supported by all parents and the Village and congregation of Clifton. This website outlines some of the key aspects of life at the academy.
We provide a safe, secure, stimulating and healthy environment where each of our children has the opportunity to reach their full potential. Our expectations are high. The partnership between school and home is essential, you will always find our staff willing to assist and listen. If you have any queries or concerns, please do not hesitate to contact me or any member of my staff.
Tweets by SJohnsAcademy
We hope that you find this website useful and that it gives you a 'flavour' of the school and what we are all about. However, there is no substitute to a visit to see us during working hours. If you are considering St John's Academy for your child, I would welcome and encourage you to make a visit. Once you have seen the school working, witnessed the children and how they respond to each other and the adults, I am sure you will be in a better position to make up your mind about whether St John's (CE) Academy is the right school for you and your child.
I look forward to meeting you,
Helen Lever (Principal)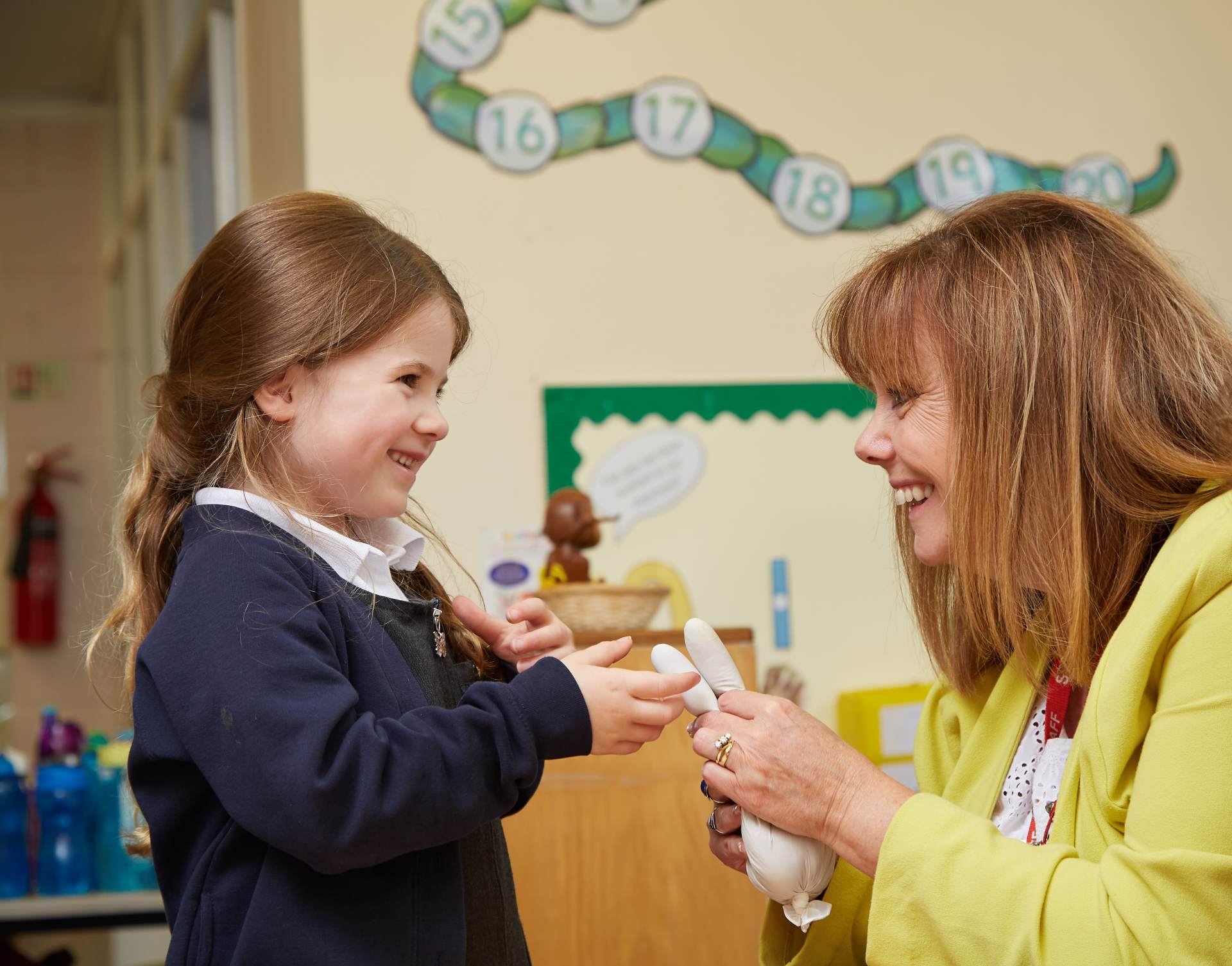 Academy Vision and Mission
Vision
A welcoming family, embracing and developing Christian values for life which inspires and encourages all children to thrive and reach their full potential.
Mission
St John's (CE) Primary Academy is a safe, healthy and nurturing environment for all our children, their families and our community.
We encourage every child to believe in themselves, discover their own strengths and be the best that they can be through a stimulating, rich and varied curriculum.
The academy maintains a strong Christian ethos within an increasingly global and multicultural society, fostering a lifelong love of learning and equipping everyone with the tools to succeed, both now and in the future.